BONA FIDE CONFESSIONS
Let's shed light on the parts of ourselves society says to hide away. By sharing your confession, you are reminding others that they are not alone in their struggles. To share yours, download the page here.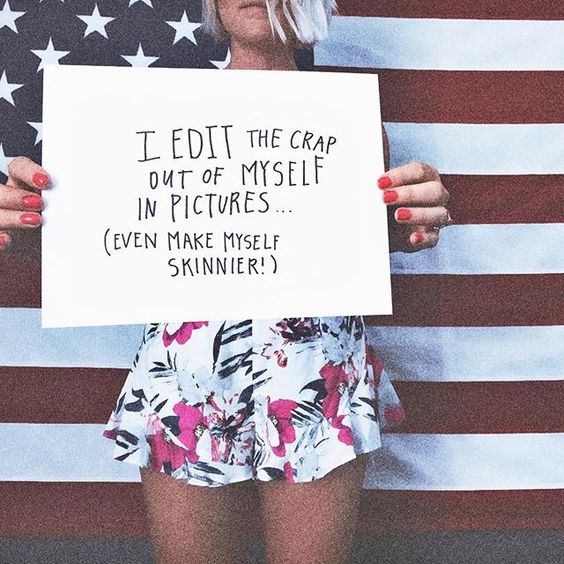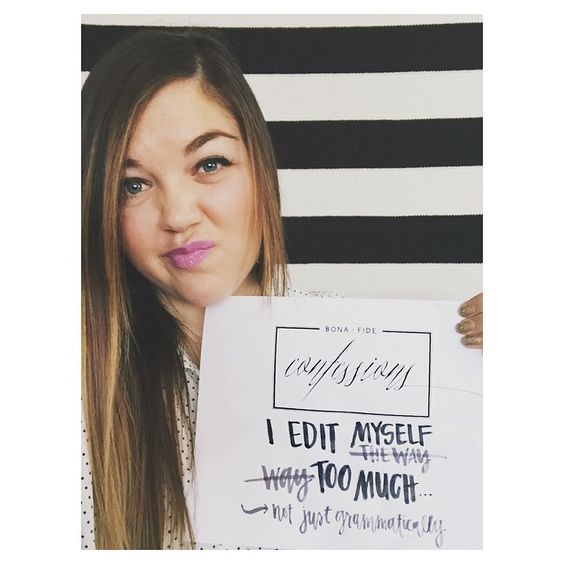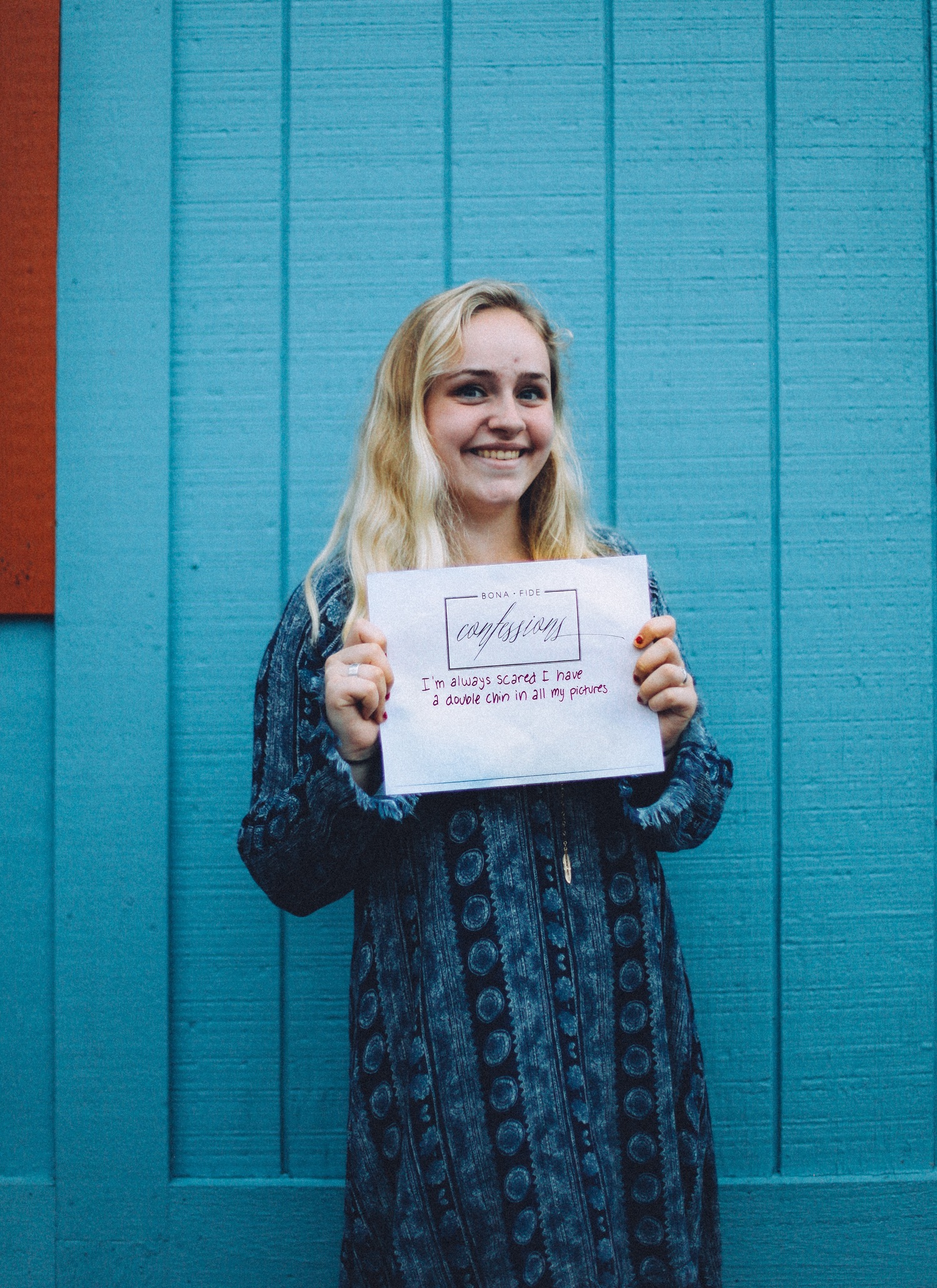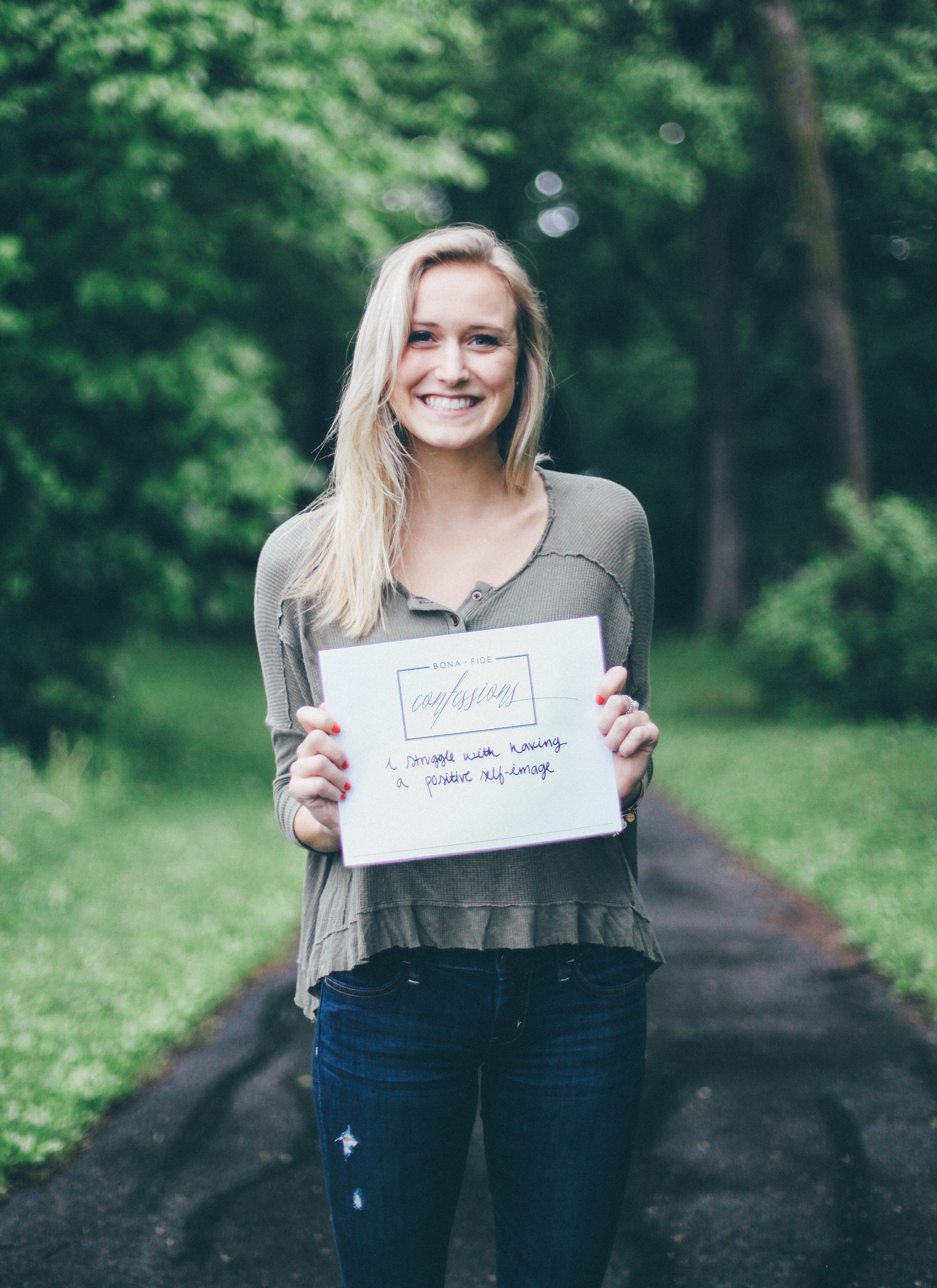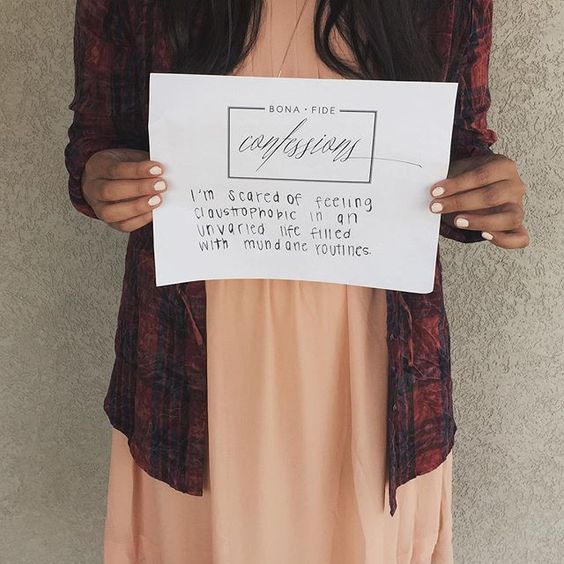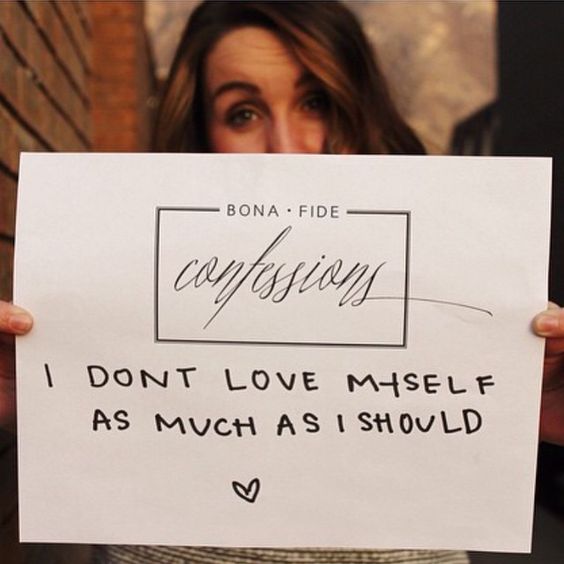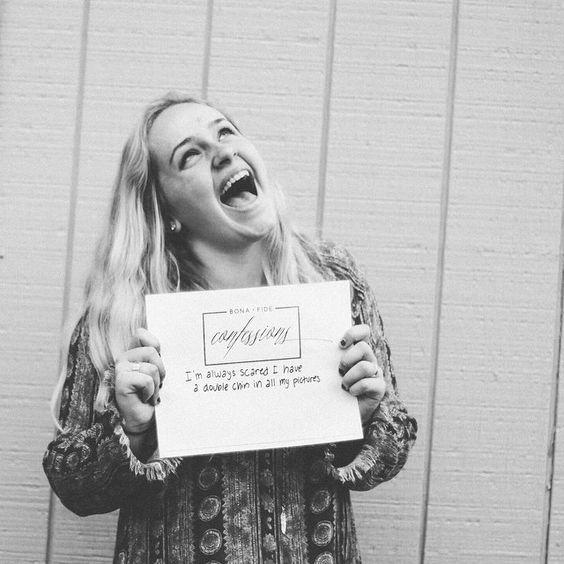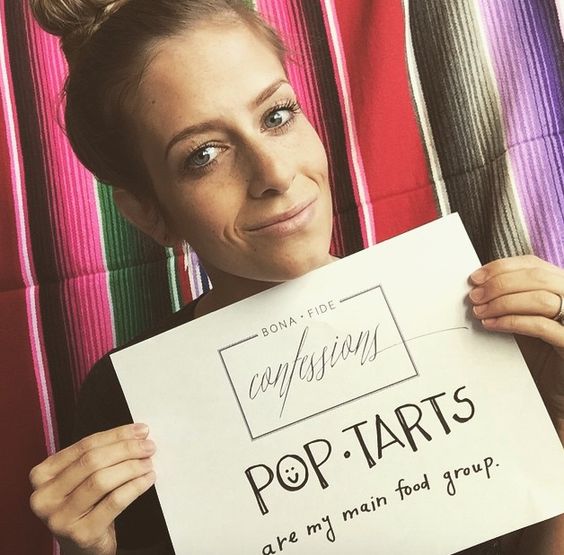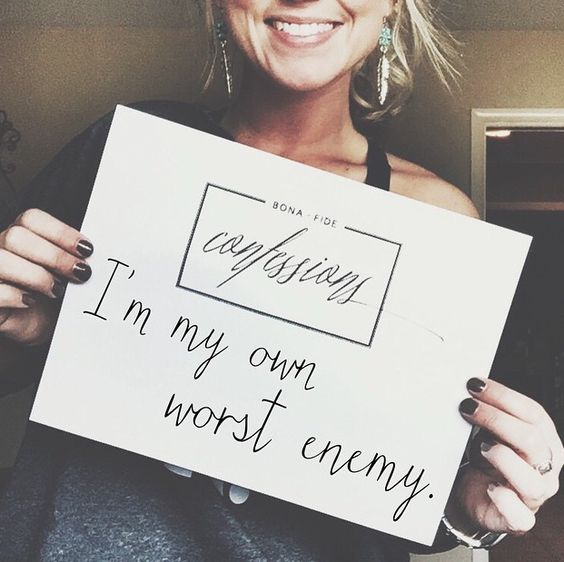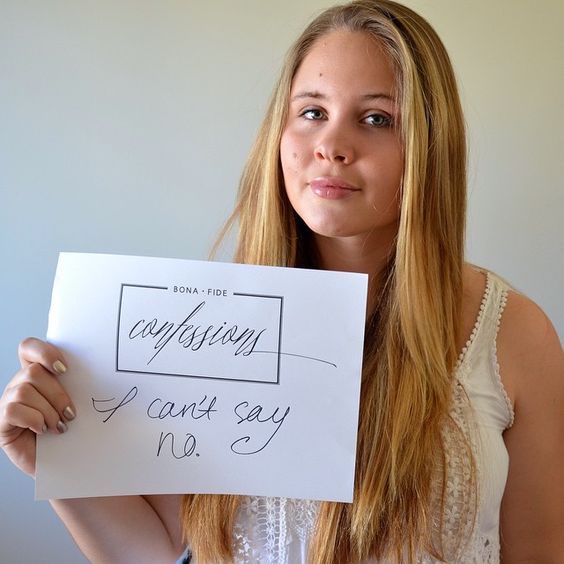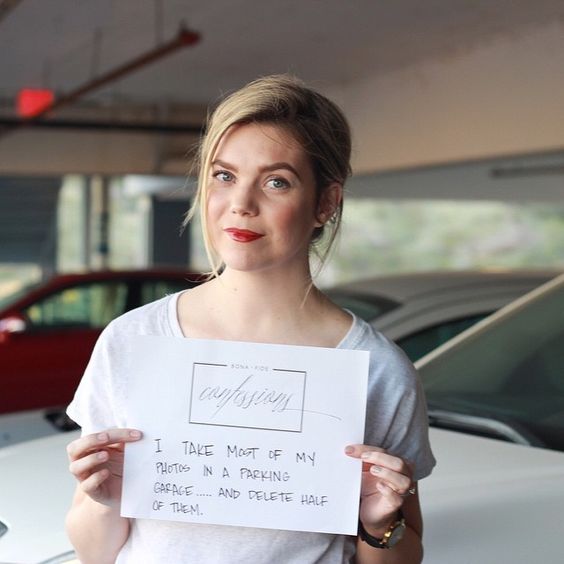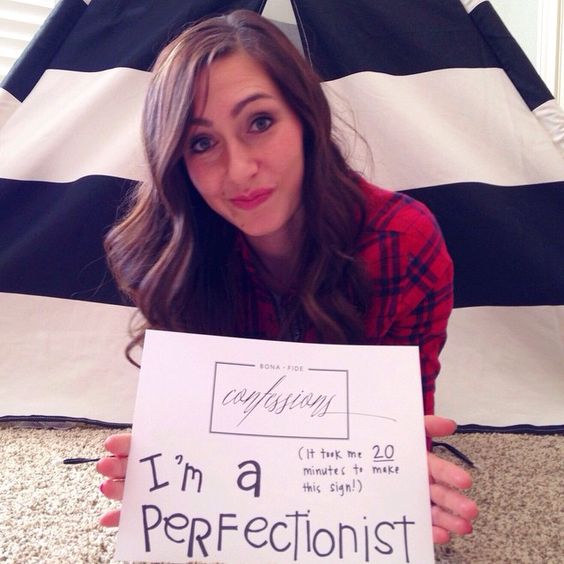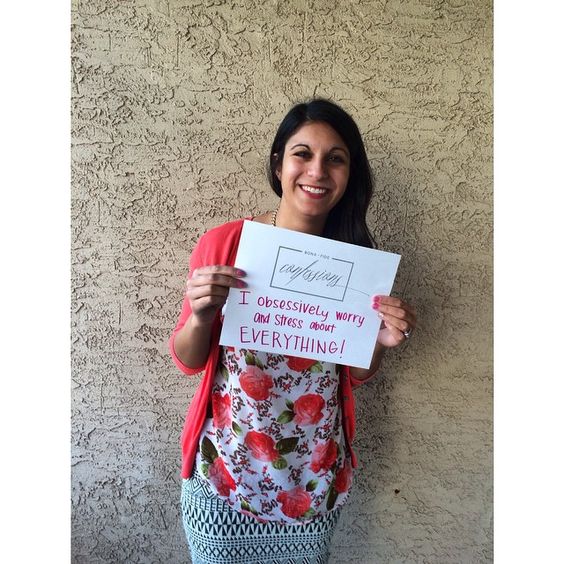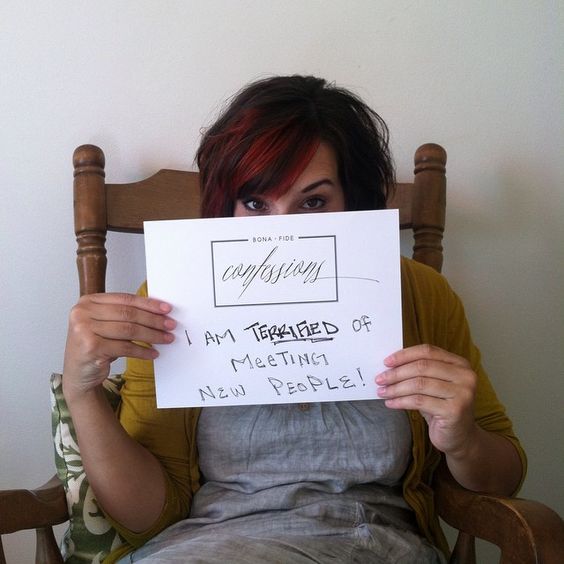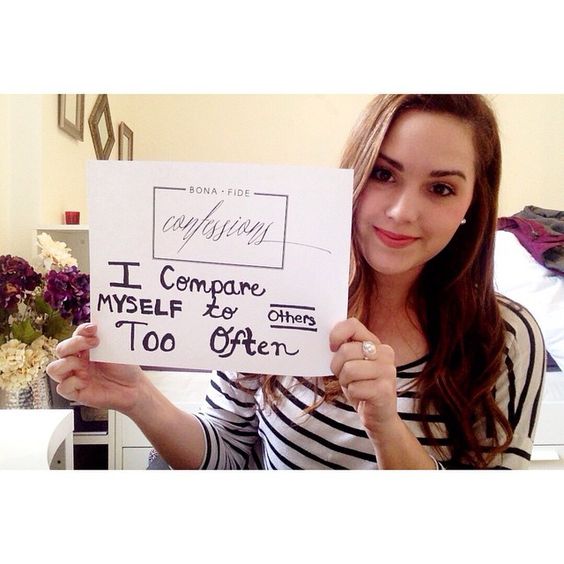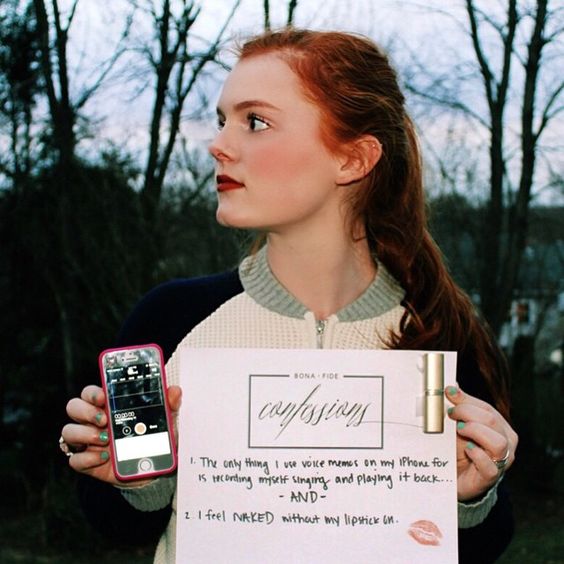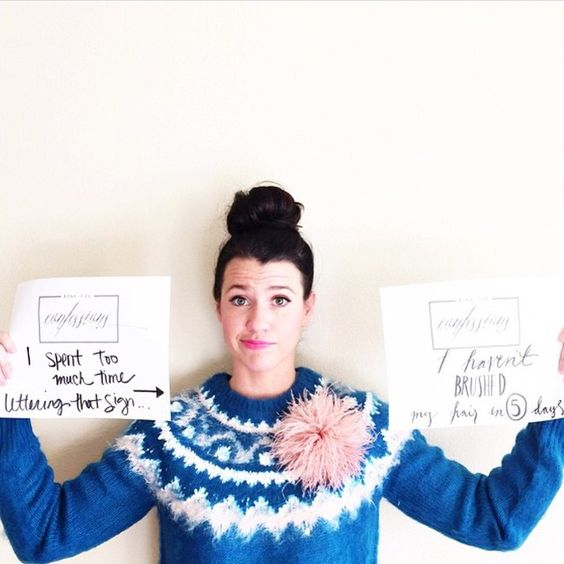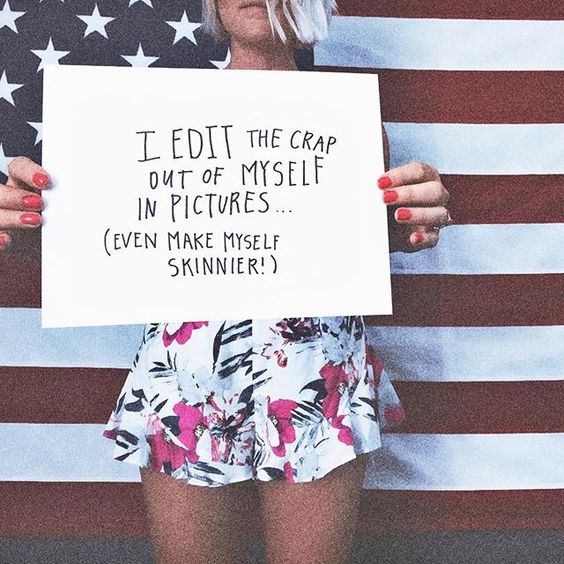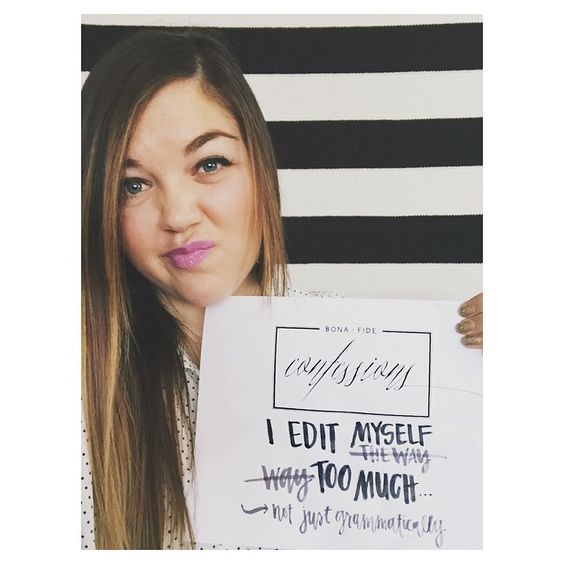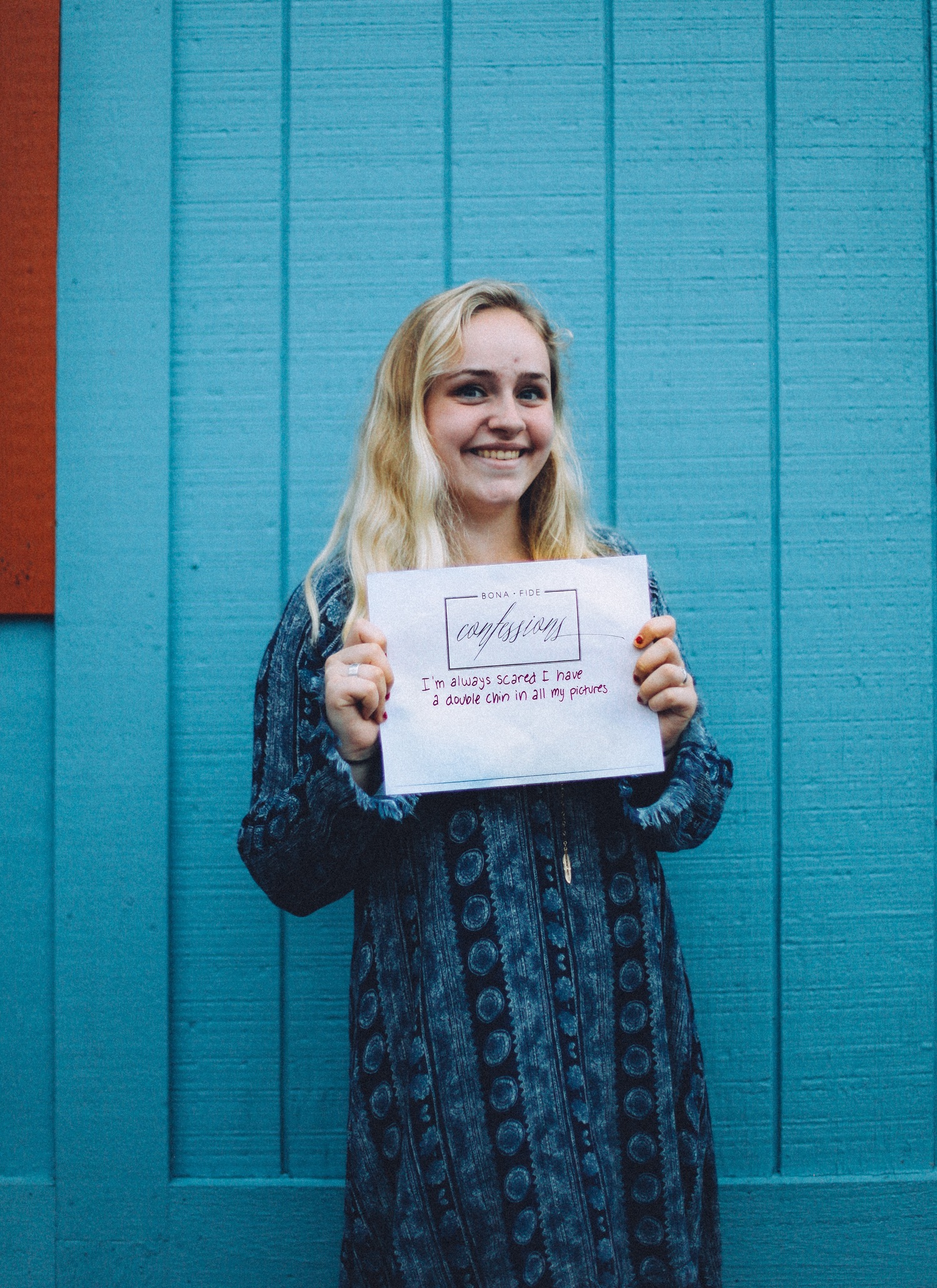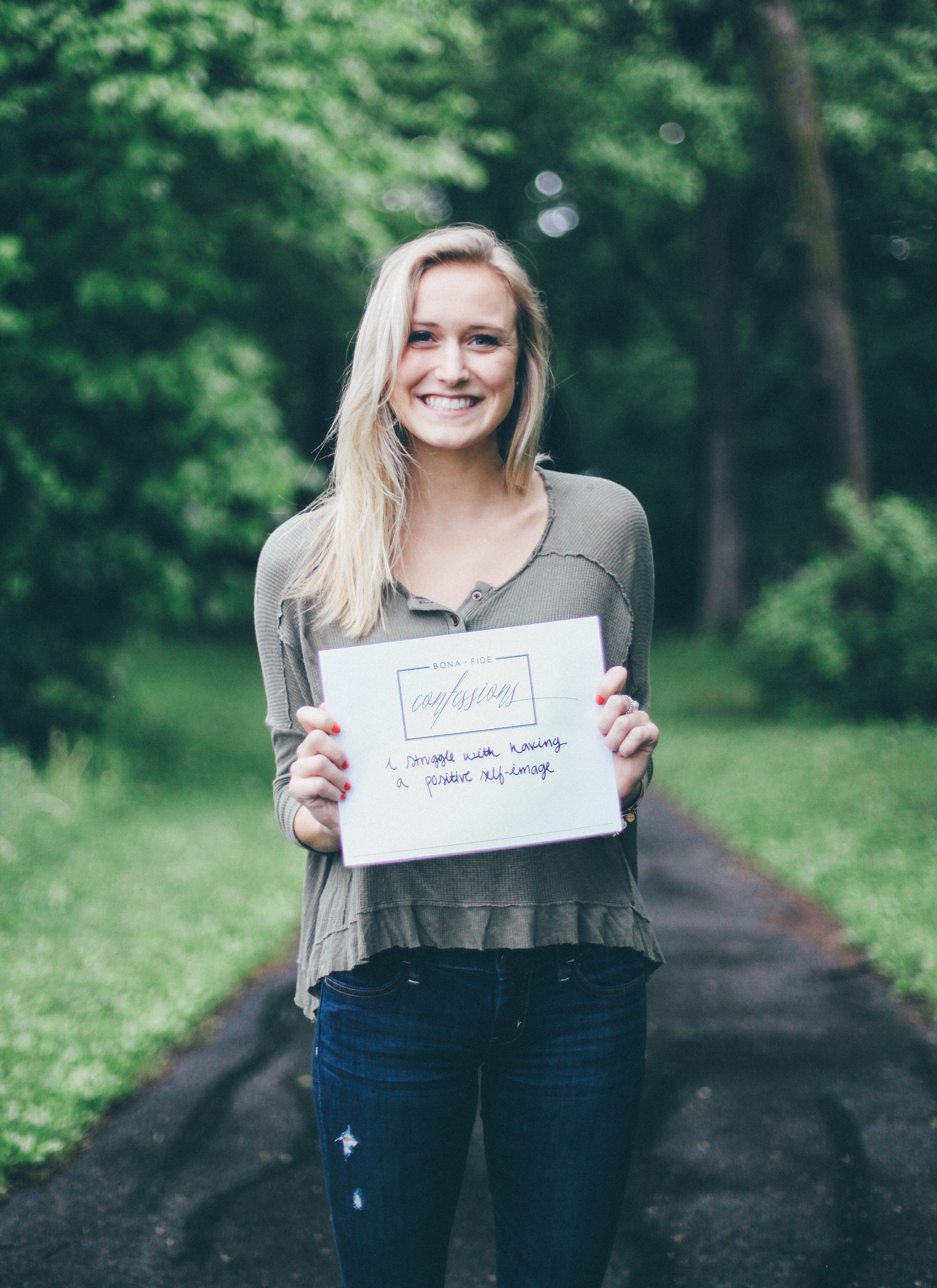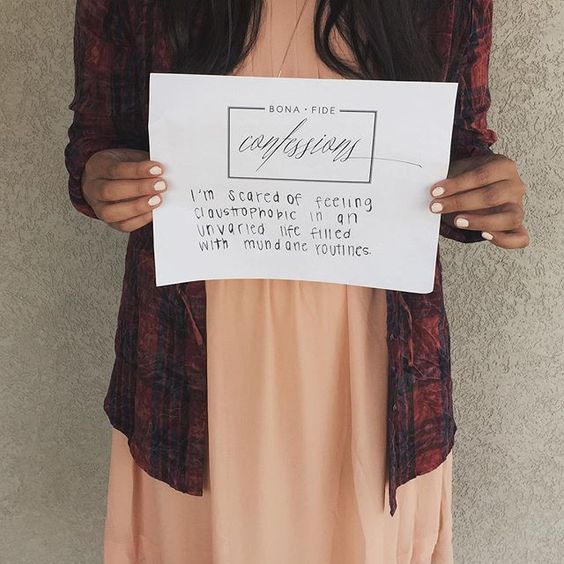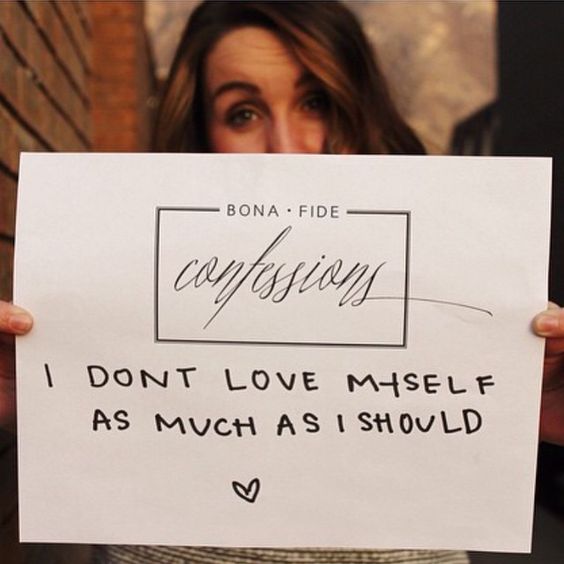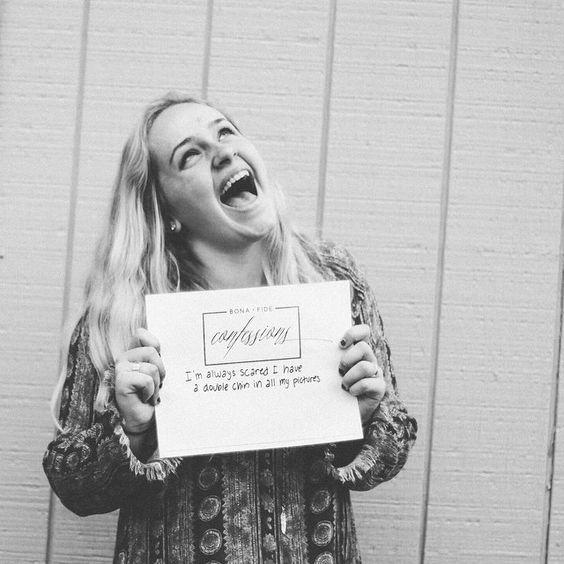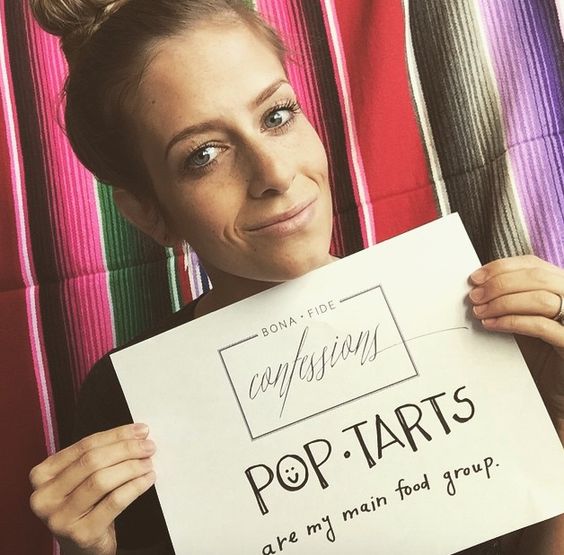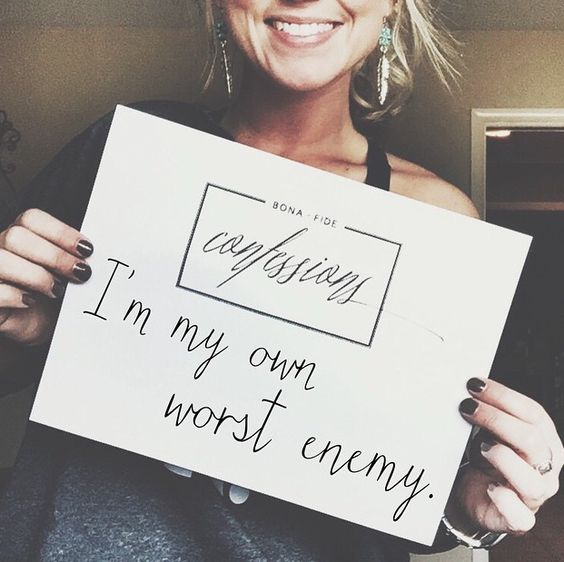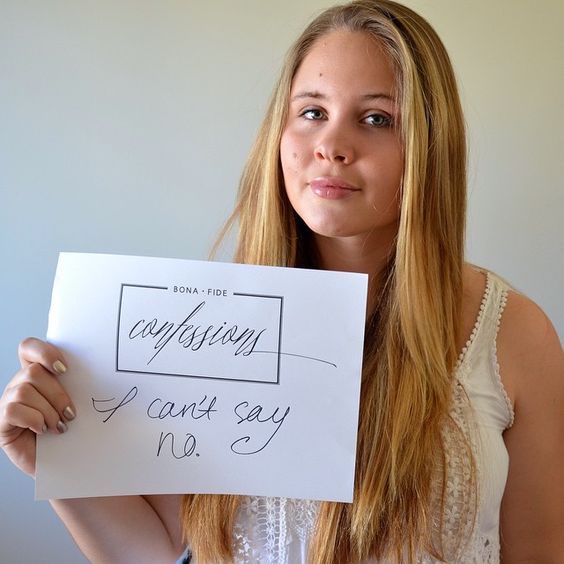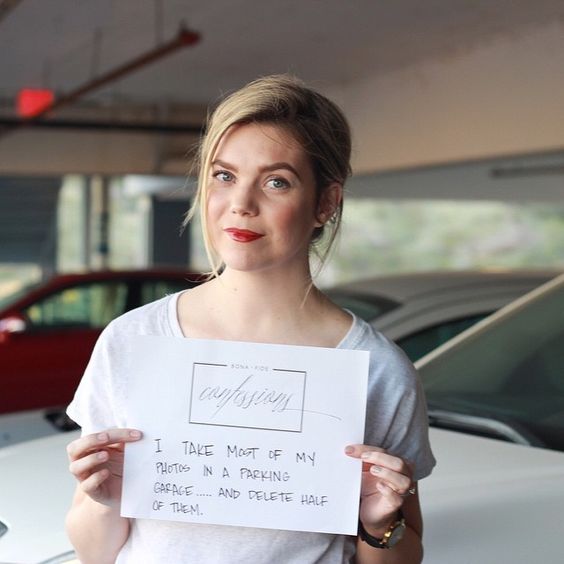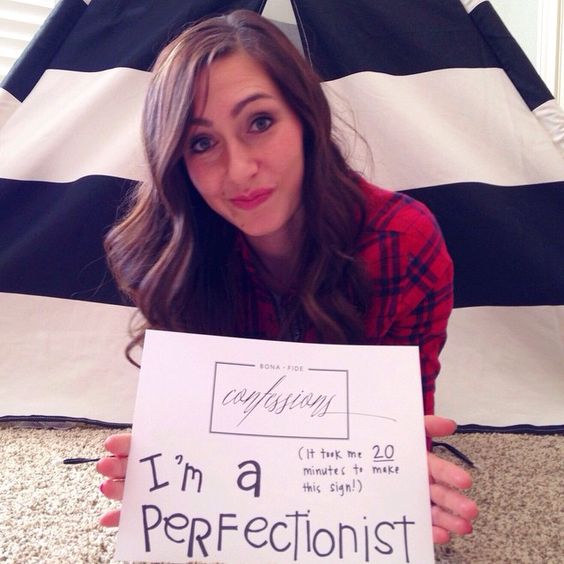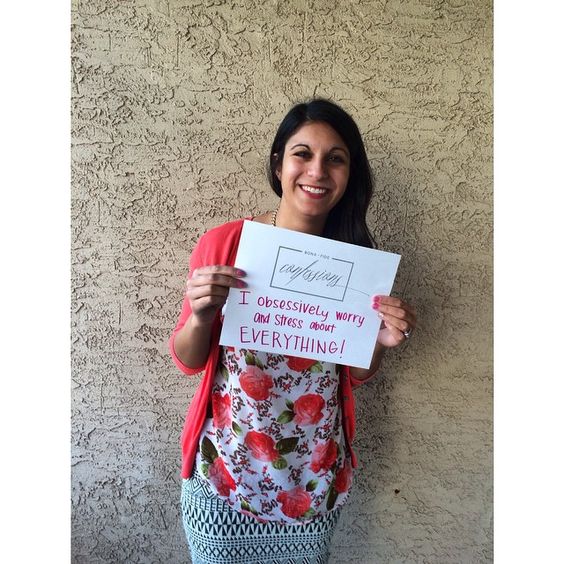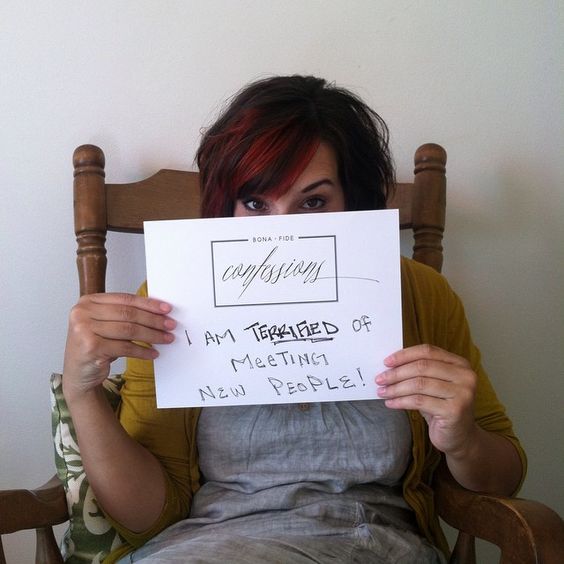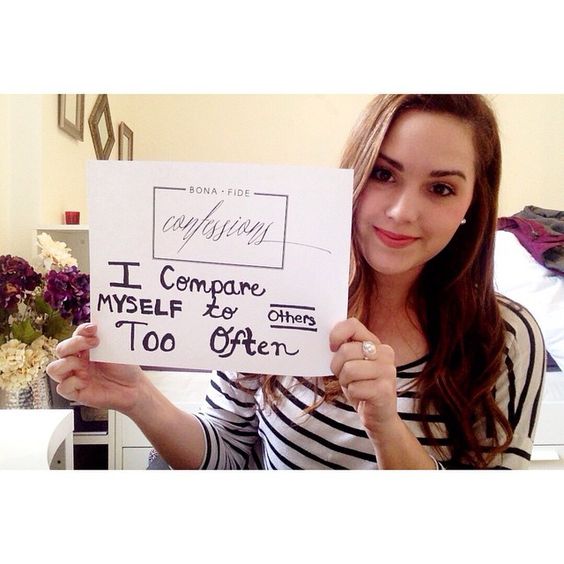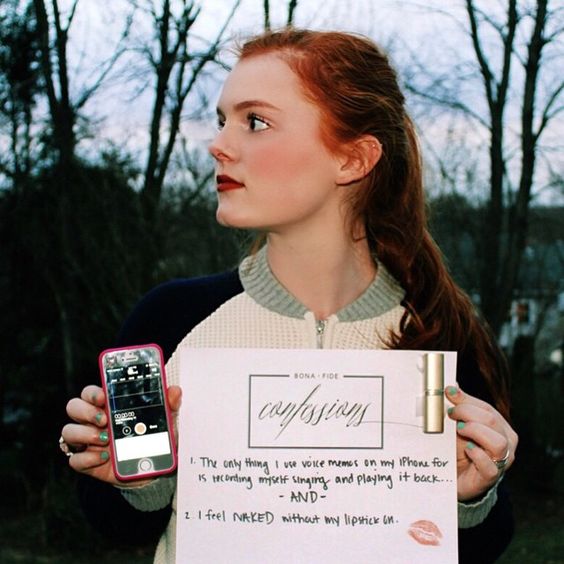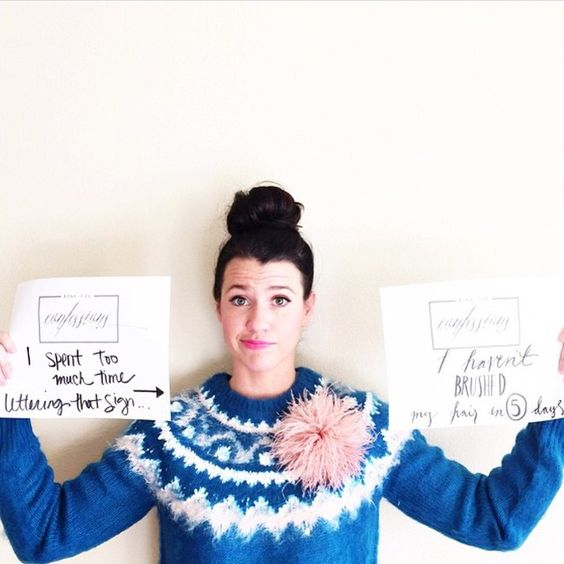 SHARE YOUR BONA FIDE CONFESSION AND DOWNLOAD THE PAGE
<< RIGHT HERE.
OR HEAD TO OUR SHOP AND DOWNLOAD IT HERE!
TAG @BEBONAFIDE AND USE #BONAFIDECONFESSIONS TO SEE AND READ OTHER CONFESSIONS.
Rachel Sanchez
My name is Rachel, and I'm a small town girl. In high school, I was made fun of for being the super neurotic girl who always tried too hard to fit in. I can count on one hand the number of real girlfriends I had, and I was not by any means considered one of the pretty or popular girls. You could say my choice of after school program was silently comparing everything about myself to others.
Fast-forward 6 years later: I still see a glimpse of that insecure girl inside of me; but I try my hardest not to give it away. (Being born and raised for 23 years in the same town hasn't encouraged much change.) I still see those girls who would mock me, and the jocks who never once looked my way. And I'm constantly reminded of my past. Though I am very good at faking confidence, the reality is I'm probably looking at popular Instagrams, Pinterest boards, and more to figure out how I can be more like others...
Beth Flint
Confession time: I obsessively worry too much. Things I worry/am insecure about? How people think of me. If people who don't know I have chronic fatigue think I'm just lazy. I worry people make fun of me behind my back or think I'm stuck up because I'm shy around people I don't know. I worry I'm not good enough or that I'm going to fail at everything I try to do...
Shelby sanders
"Lets get real"
BONA-FIDE means genuine; real.
I love the company be bona fide and there goal to help everyone to be real, genuine, and to remember to be yourself! I definitely need to be better on this which I why I'm focusing on my CONFESSION which is that "I compare myself to others". We live in a world that makes us feel like we need to be perfect. Everybody makes mistake
Nobody is perfect and it is so easy to compare ourselves to one another especially on social media. On social media people love to post there highlights of there lives. Who can blame them? We all love sharing some of our favorite times and moments! But it sometimes makes us think that they never have problems, or that they have a perfect life.
Amanda Reis
I was looking at Be Bona Fide's website I saw their Confessions campaign, and for some reason I thought I should do it. So CONFESSION, I have ADD. I have always hated saying that and sometimes I'm in denial about it. I am ashamed that I have it. And to be honest I am always embarrassed when I hear the jokes about ADD at school and on TV. But this disorder is apart of who I am . It is what makes me, ME. It took me a while to actually have confidence to realize that having this disorder is a good thing...