Bona Fide Confessions - Free Download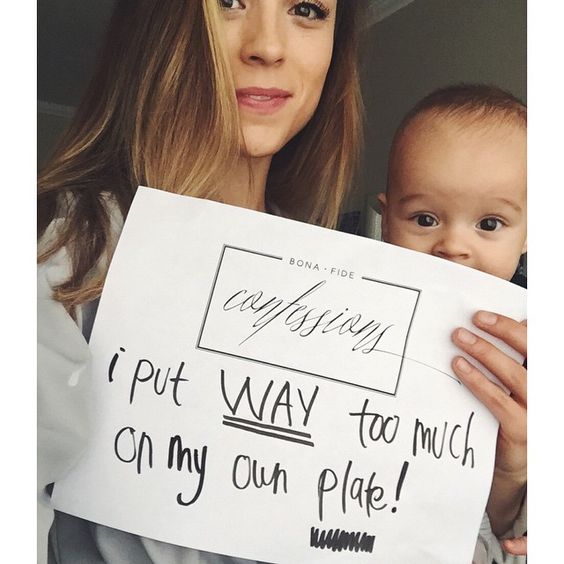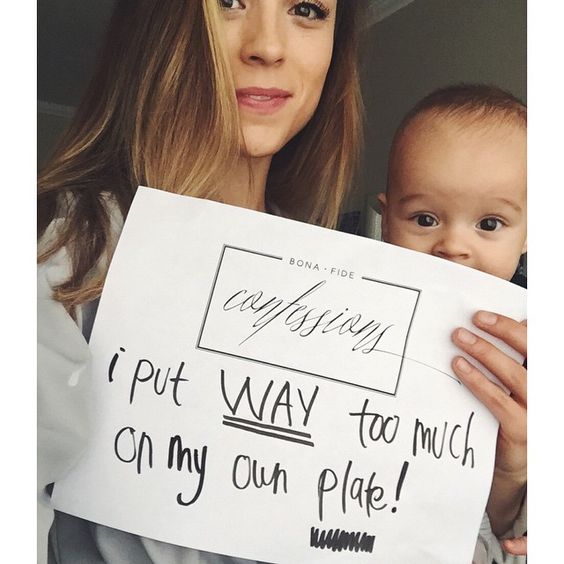 Bona Fide Confessions - Free Download
Hello all RAD people who want to join us!
For the new year we have been working on a campaign called "Bona Fide Confessions". We have had many people help spread this movement and we hope YOU join us!
We are SO excited about the "Bona Fide Confessions" campaign and cannot wait for you to be apart of it! You have an impact on others in more ways than you realize, and we know that this movement will give back to the community to help others gain confidence and take themselves less seriously.
Here are the details for posting:
Please print out this print and write your confession. If you would like, you can go into more depth of your confession in your caption. For example: I have a hard time accepting compliments and taking them seriously.
We are challenging you to tag three friends (or as many as you feel comfortable) and have them join in on this awesome movement that will bring us all closer together and remember that we are all human and NO ONE is perfect. We cannot wait to see your confession!
** PLEASE DO NOT FORGET to tag us @bebonafide and use the hashtag #bonafideconfessions, This way we can keep track of the posts and feature you on our website and/or Instagram. You are more than welcome to also mention that they can purchase our shirts and prints as well to keep this movement going!
Thank you for your support, we cannot do this without you!