"Love One Another" Print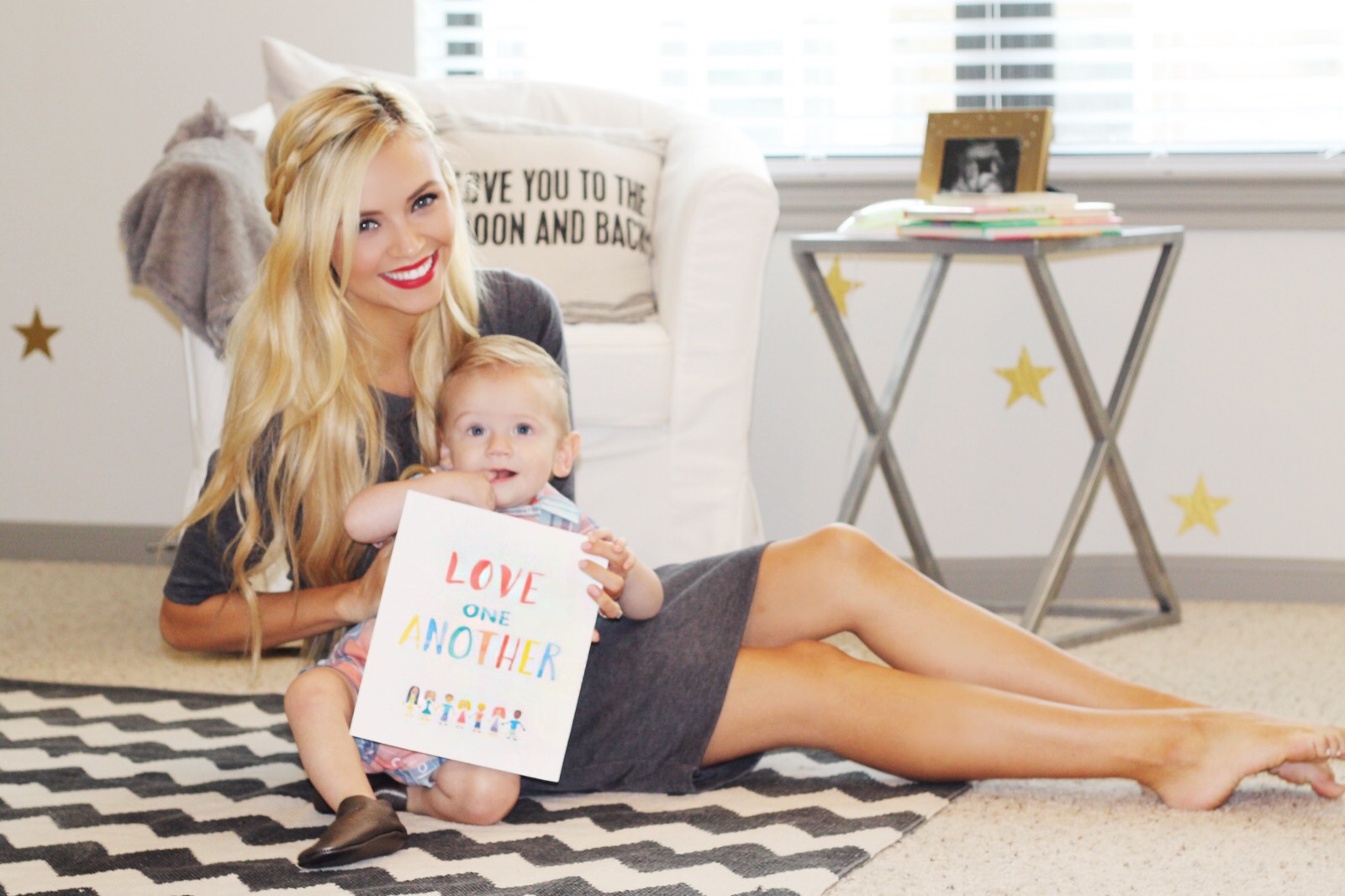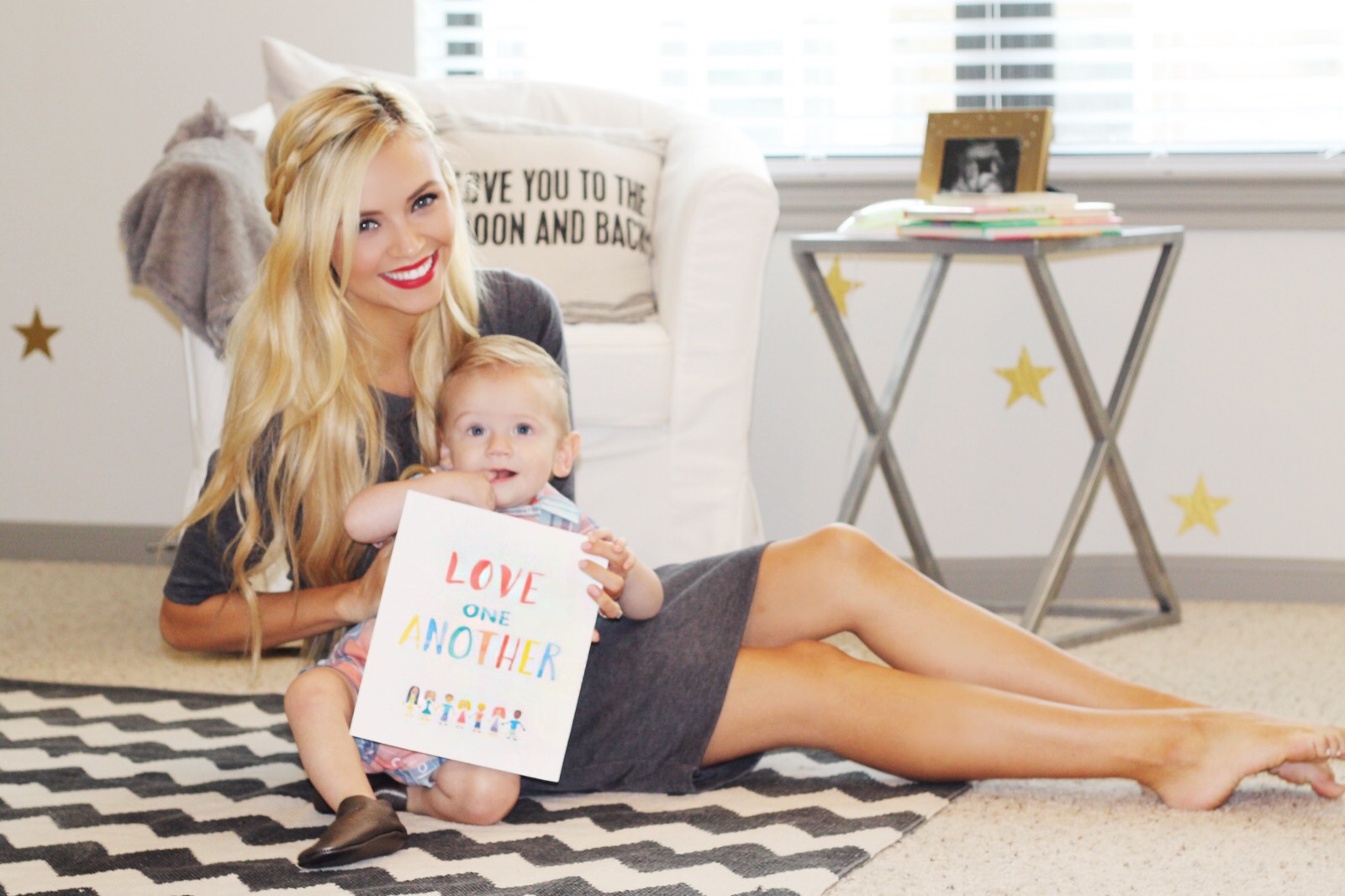 "Love One Another" Print
**ALL OF OUR PRODUCTS ARE SHIPPED OUT ON TUESDAYS AND THURSDAYS EACH WEEK**
Inspired by Destiny Thompson (@dthompsy) and hand painted by our designer Laura Rush (@ruffled_inkdesigns).
"

Hurting people will never do good for you or anyone around you. Find the love within yourself

and bring happiness and light into your life and share it! Let's "

love one another

" no matter what the situation & choose to stop the hate!" - Desitny
This print is such a good reminder to be kind to one another and love them as a brother or sister. Hang this in your childs room or any room!
This print is printed on high quality paper and comes in two different sizes to choose from.
All rights reserved. Cannot be copied, altered or resold.