Mood Stone Necklace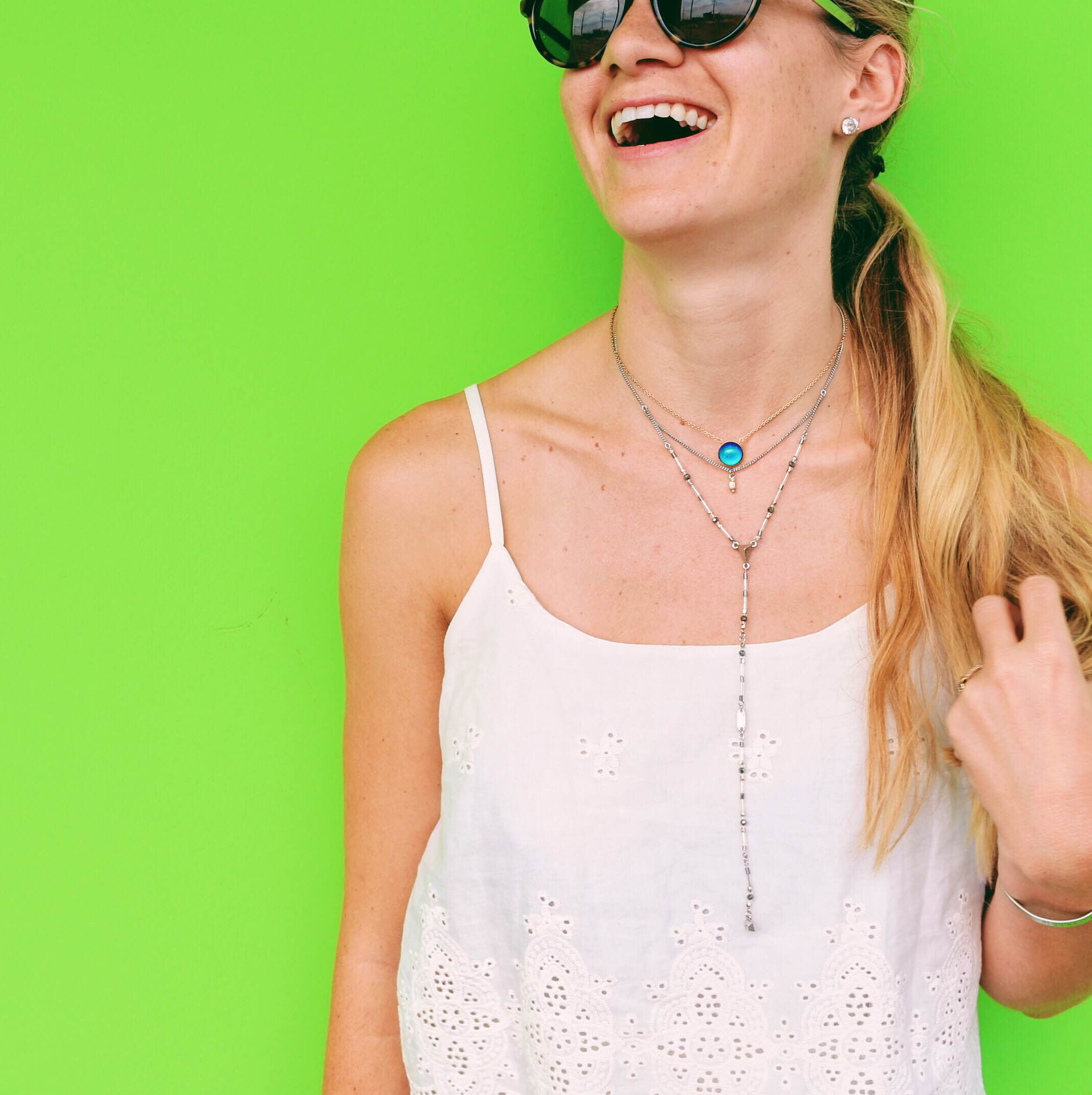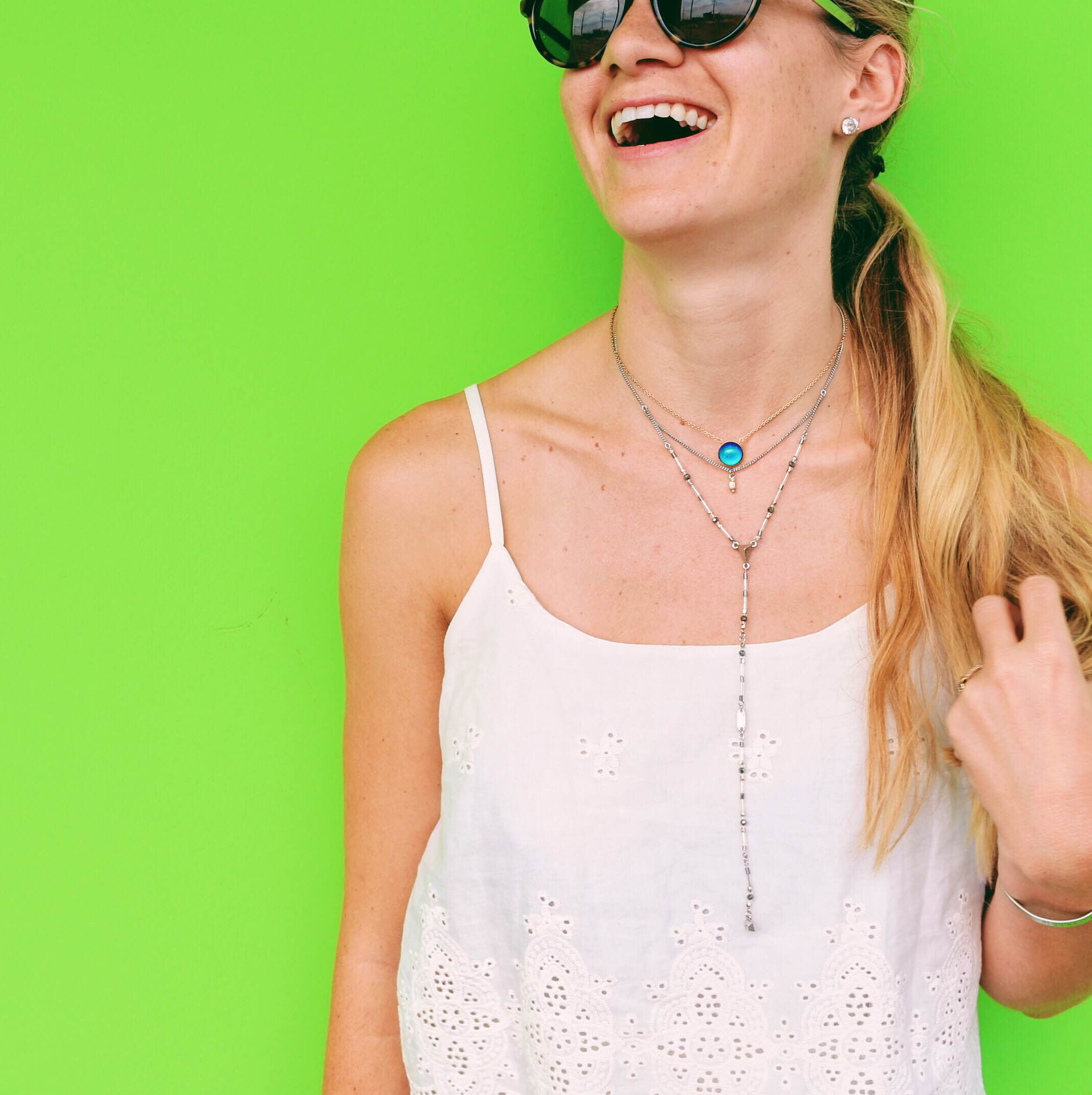 Mood Stone Necklace
This Mood Stone Necklace will be that reminder that you have the power to choose.
The idea is to encourage women to choose to be Joyful, Happy, Brave, Patient, Positive, Grateful, Strong, Kind, Adventurous, Courageous, Fearless instead of being a victim to their circumstances. The common theme from all the stories we've heard from our followers is that we're all stronger than we think, and we each have the power within us to make lemonade from lemons.
Help join this movement and share your bona fide story. What mood will you choose and how will it change your world?
We can not wait to hear your words and see you in this little bona fide reminder.
Thank you for the support can't wait to see you in it!